No, it's not some crazy new diet thing – although I do consider myself somewhat of a professional dieter 😉 This, we're calling it "Project Kidney."
Almost two years ago, my mom got sick. Really sick, really fast. Mom's kidneys failed and now she is on the wait list for a donor kidney. I will try to contain my rage when I think of how much of this all could have been avoided if any one had just ordered a basic urine test… but I can't change the past.
What I can do? Try to donate my "extra" kidney. I've spent the last eight weeks in MVM (Major Veggie Mode [salute]) to shed an extra 19lbs that the caseworker said I needed to lose before compatibility testing. That's why, between Instagram and here, you've seen zoodles and meatless pizzas and 6000 ways to make cauliflower and references to cheat meals and almost zero references to margaritas.
And first thing Monday morning, I get to call the transplant center to tell them that I hit my goal weight and I'm ready to test for compatibility. Squeeeeee!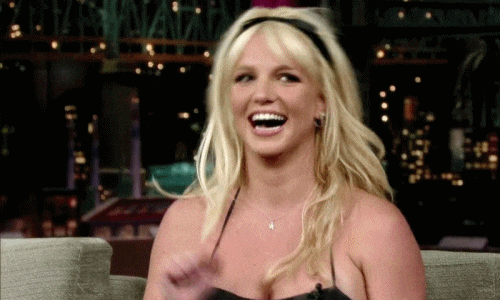 But enough talk of urinary tracts – this is a food blog after all, not a pee blog – so let's talk about eggplant! Remember this?
That eggplant "tree" is now a foot taller and, again, it's loaded with just as many fruit. We've eaten a lot of eggplant this summer – I probably have four more recipes in the backlog – and I have to say that turning eggplant into "pasta" is one of the better Not-Parmesan things I've made. Besides pizza. (Man, that pizza is amazing.)
The eggplant is thinly sliced, salted to remove the excess water (and the bitter taste), and then cut into strips before being sauteed with garlic, crushed red pepper, and oil. It's like pasta, only, you know – it's not pasta.
And since I am still in Major Veggie Mode and will be for the forseeable future because why stop the momentum now, I skimped on the fat and omitted the heavy cream from the original recipe. But if you've got the calories to burn and the ability to burn those calories, you can only make the dish better by using it.
Eggplant "Noodles" with Tomatoes and Basil
A summery "pasta" dish made with eggplant "noodles."
Ingredients
1 lb eggplant (longer fruit will make longer noodles)
Salt
1 Tbsp olive oil
2 cloves garlic
Crushed red pepper
Black pepper
4 oz cherry or grape tomatoes, cut in half or quarters
1/4 cup heavy cream (I omitted)
4 basil leaves, sliced
Parmesan, for serving
Instructions
Place a rack in a baking pan (or in the sink).
Thinly slice the eggplant lengthwise into 1/4-inch or thinner strips - I used my mandolin on the 2nd setting to get slices that were just slightly thinner than 1/4-inch thick. I also still have all of my fingertips!
Place the eggplant slices on the rack and liberally salt the top side.
After 15 minutes, flip, salt the other side, and let sit another 15 minutes.
Rinse the slices in cool water and lay on triple thickness paper towels. With another triple-layer of paper towels, press out any excess water.
Slice the eggplant into strips lengthwise.
Over medium-high heat, add the oil, garlic, a couple of pinches of red pepper, and several grinds of black pepper.
Cook for 1-2 minutes and then add the eggplant, tossing to coat well.
Cook for another 1-2 minutes, stirring frequently, and then add the tomatoes and cream (if using - then increase the heat to high and cook until the "sauce" thickens a bit).
Remove from heat, garnish with basil and parmesan, and serve immediately.
Notes
Yields: 2 servings
Estimated time: 40 minutes